.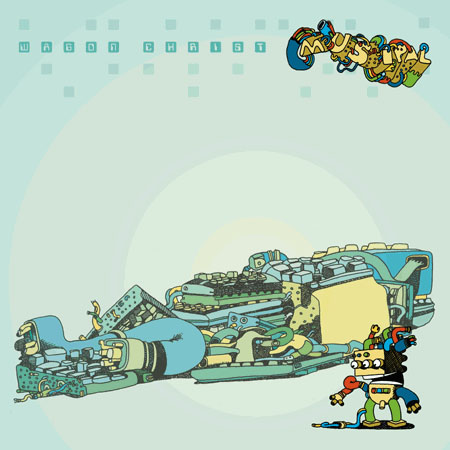 Alias: Wagon Christ
Title: Musipal
Release: March 12, 2001
Label: Ninja Tune
Catalogue #: [ZEN 54/CD 54]
Tracks:
The Premise
Bend Over
Tomach
Thick Stew
Natural Suction
Musipal
It Is Always Now, All Of It Is Now
Receiver
Boney L
Cris Chana
Tomorrow Acid
Step To The Music
Perkission
Notes:
Was released on March 6th in the US. 'Natural Suction' is the same song as 'Snapping Fuss' from the 'Avantgardism - Drum & Bass' compilation under the Plug alias.